Your accounting partner in Sweden
With over 10 years of experience, we assist foreign entrepreneurs, offering them an easier everyday life and proper establishments on the Swedish business market.
START
Thinking about starting a business in Sweden? We can help you with necessary documents and registration with the Swedish Tax Agency and the Swedish Companies Registration Office.
DRIVE
Accounting, Bookkeeping, Tax returns, Consultation – We offer comprehensive administration solutions.
DEVELOP
We offer advisory services and tailor-made financial reports.
ACCOUNTING
Accounting from our office or on site at your business office. Bookkeeping through cloud services means that you can access accounting records wherever you are.
TAX RETURNS
Establishment of:
• VAT and payroll tax returns
• Income tax return 1 (Private)
• Income tax return 2 (Limited company)
• K10 for co-owners
As a declaration agent we handle all administration towards The Swedish Tax Agency.
FINANCIAL REPORTS
Customized performance reports with follow-ups

Key figures, KPI & budget
STARTING A COMPANY
New registration of a limited company with the Swedish Companies Registration Office and the Swedish Tax Agency with mandatory documents.
FINANCIAL STATEMENTS & ANNUAL REPORTS
Summary of the year: Tax advice and adjustments in
connection with annual accounts and reports (K2 and K3). Monthly, quarterly and semi-annual financial statements are prepared on request.
BUSINESS CONSULTANCY
Tax planning & VAT issues

Invoice Management

Establishing a company

Insurance & contractual issues

Selection of financial system
PAYROLL ADMINISTRATION
Employment contracts

Time Reporting

Control data, reporting to the
Swedish Tax Agency, Fora or
Statistics Sweden

Implementation of payroll- and time reporting systems for larger companies
OUTSOURCING
Outsource your financial department to us.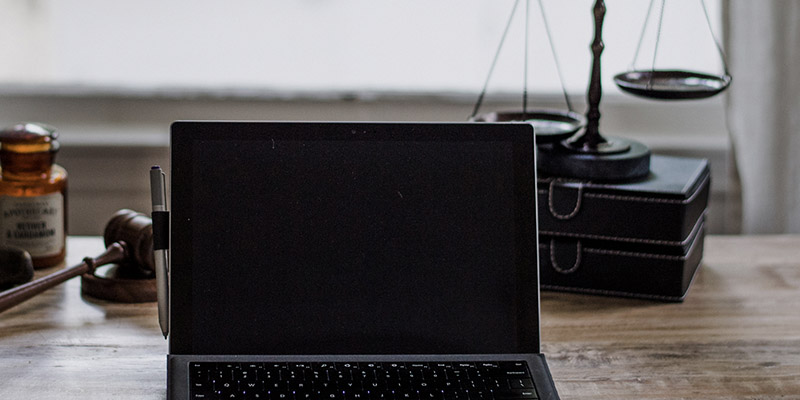 ABOUT US
We are Redovisningsfirman
Our team consists of graduate economists with expertise within accounting, auditing, tax and advisory services. Overall, we have over 10 years of experience.
What we do
We are more than an ordinary accounting firm. In addition to the ongoing accounting work, we develop and manage customized financial solutions for entrepreneurs.

These solutions include digitalization and automatization which save time, improves control as well as being a reliable decision-making tool for business executives.
Redovisningsfirman works with large and medium-sized businesses of the following types: limited companies, partnerships, limited partnerships, sole proprietorships.
What our customers say about us
"Redovisningsfirman delivered an administration solution where everything is managed digitally, easy and convenient."
"Clear, transparent and qualitative advisory services. Their availability makes us feel confident. We always receive fast and reliable feedback on our business matters."
"I ́m hiring Redovisningsfirman on a daily basis for consulting, accounting and other financial issues. With their knowledge and advice, we have managed to make the company grow in a smart way."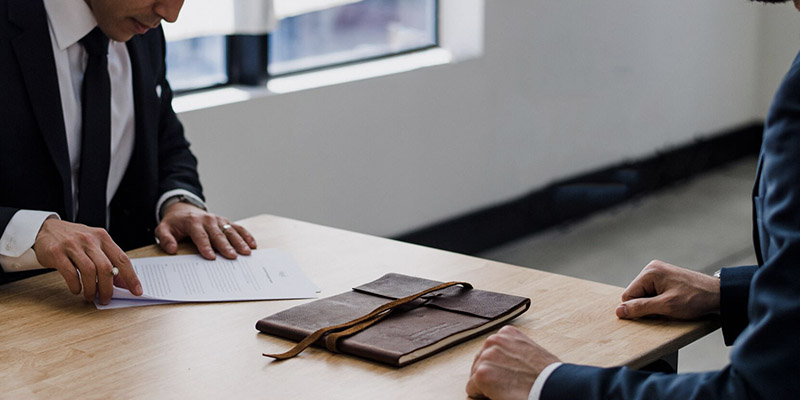 Our pricing is simple
Whether we sort receipts, post or prepare financial statements and tax returns, we always keep a fixed price
SEK 795 / h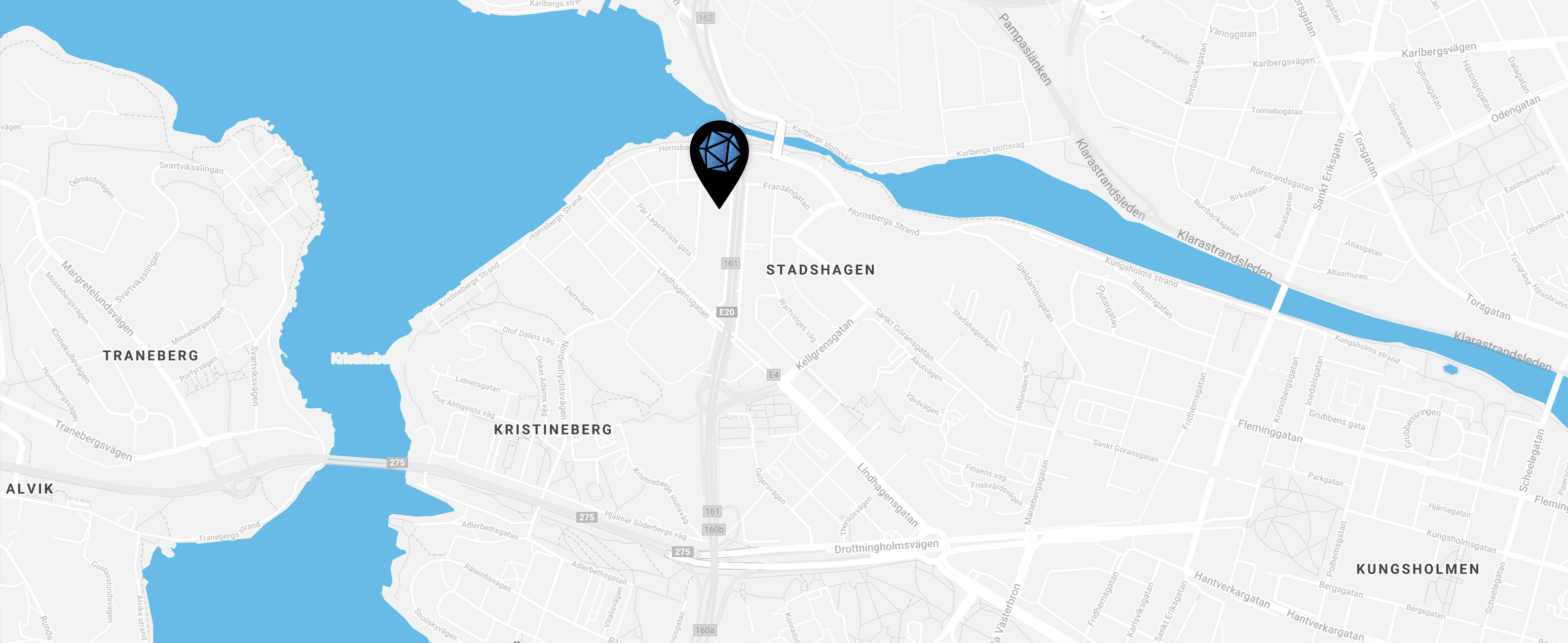 Please write to us and we will contact you within 24 hours.
Strandbergsgatan 61 | 112 51 Stockholm
Redovisningsfirman Sverige AB
Strandbergsgatan 61
112 51 Stockholm
E-post: info@redofirman.se
Tel: 08-20 07  31